Recommend EasyStore, Earn Commission
Start your earnings by joining the EasyStore Affiliates.
Apply Now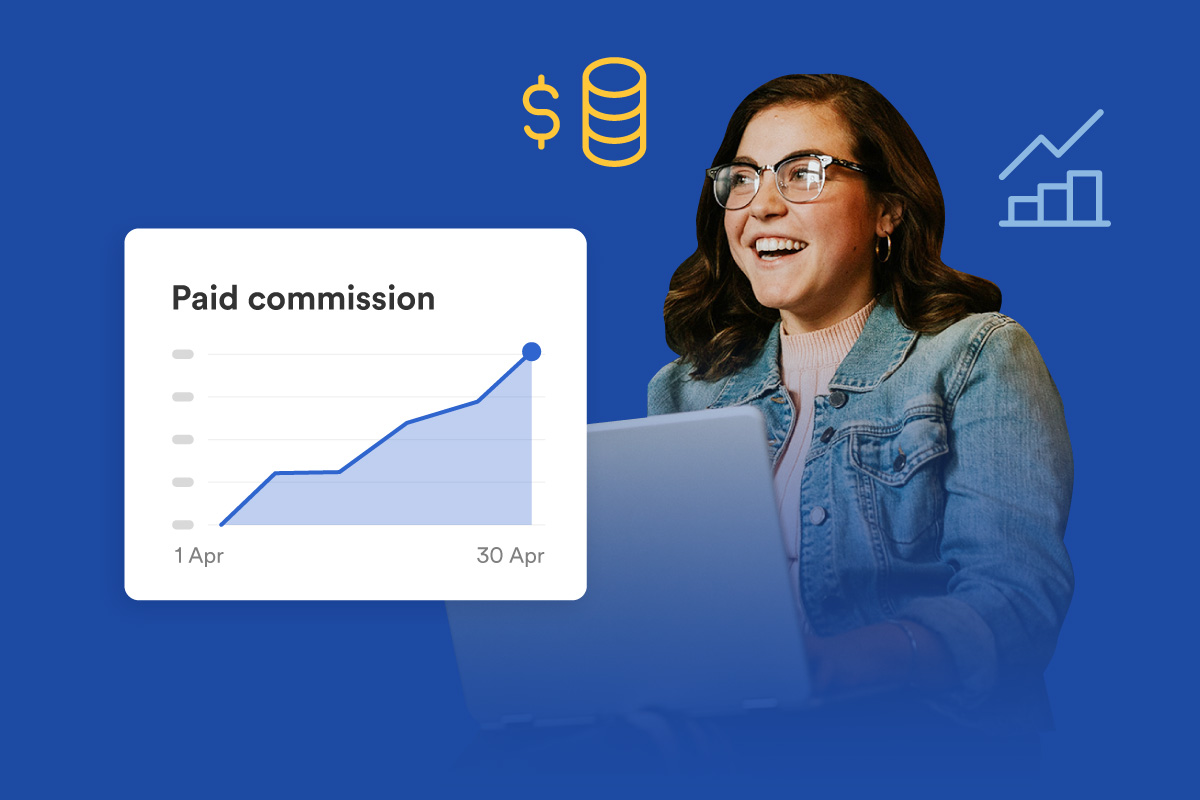 EasyStore Affiliate Program
EasyStore has been around since 2013, and today we have more 200,000 users from Hong Kong, Taiwan, Singapore, Thailand, Philippines, Malaysia and more countries in the pipeline. EasyStore's affiliate can utilize our referral link generators to direct their audience to EasyStore and earn from successful subscriptions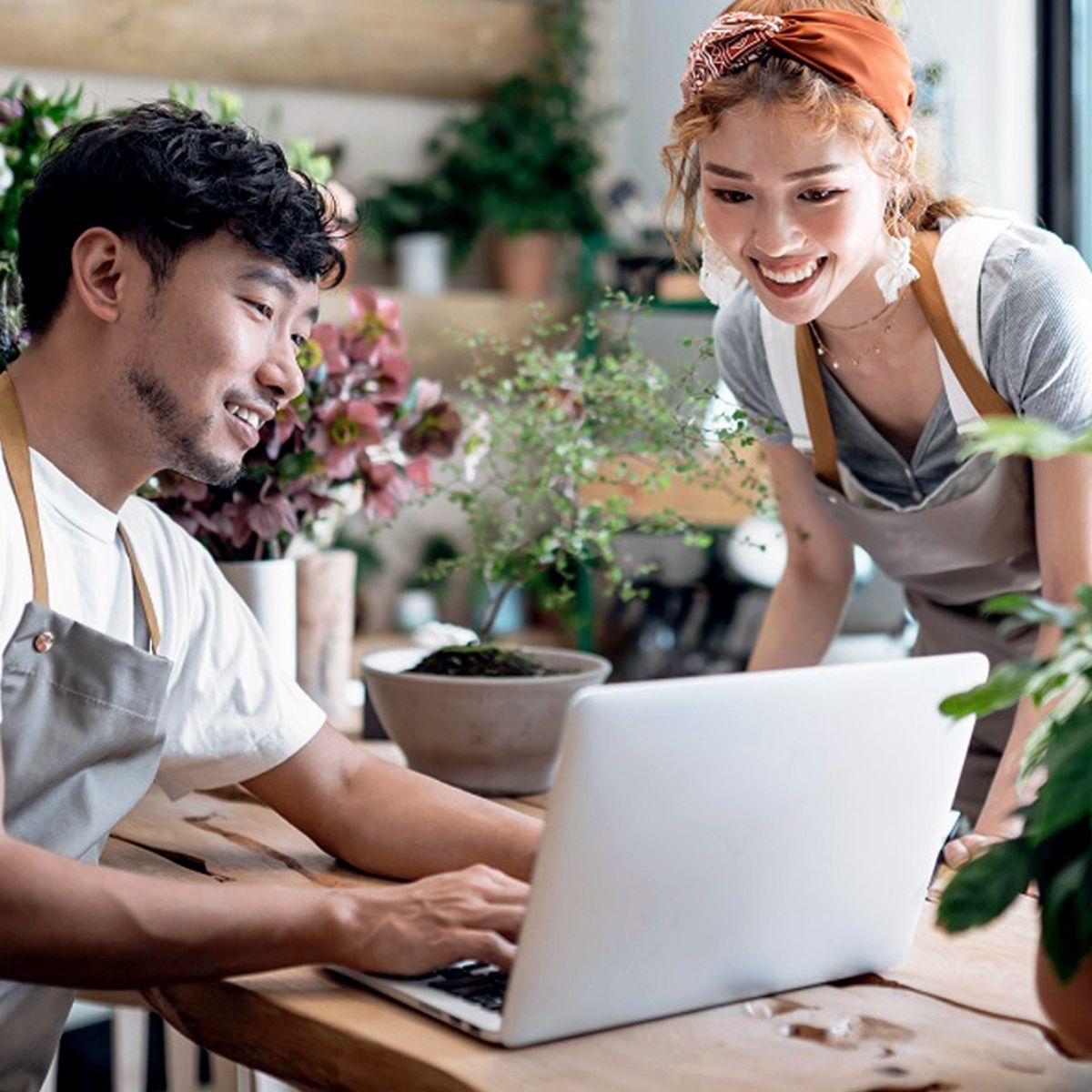 Who can join?
Anyone

With a laptop and/or smartphone along with access to the WIFI is welcomed to join.

Content Creators

Influencers, Bloggers, Youtubers who have reasonable follower count are encouraged.

EasyStore existing users

can refer to any business connection whom interested to build their business online.
How to join EasyStore Affiliate?
Sign Up

Join thousands of creators, publishers and bloggers who are earning with the EasyStore Affiliate Program through our panel.

Get your Unique Referral Link

Copy your unique referral link from the referral tools and share it on your social media channels, blogs, community group. friends and families.

Earn your Commission

Once a successful subscription on any EasyStore package has been made through referral, you will be entitled to earn commission over each subscription.
Who can join?
Flat RM180 Commission

No Minimum Withdrawal

Customer Affiliate Connection

Zero Risk & Investment
Frequently Asked Questions
How does the Affiliate Program work?

You can introduce EasyStore to your audiences through the linking tools to earn money on qualifying purchases. They can either start selling online for free or access to the advance features they need with upgradable plans.

How do I sign up to the program?

Sign up to the program here. We will review your application and approve it if you meet the qualifying criteria.

How is my payment being handled?

All commissions will be paid via PayPal. We are in the midst to add more payment methods for our affiliate program. Stay tuned with the updates on our newsletter and Social Media.

On the verification form, what do i fill for the Website section?

You can fill the Website section with your business page, blog page, Youtube channel page and social media page.

How do I qualify for this program?

If you think EasyStore is awesome and would like to share the greatness, you may join as well. Bloggers, publishers and content creators with a qualifying website or mobile app is a plus for this program.

How do I know I will be from the Affiliate Program?

EasyStore Affiliate Program uses a link tracking method to track the created referral link for sharing. Each action on Trial and Subscriptions can be seen at the dashboard channel.

Can I refer myself?

You will NOT be eligible to receive payment for referring yourself to EasyStore
Terms and Conditions
Last Updated: 20/4/2021
You are required to provide your legal full name, a valid email address, and any other information requested in order to complete the sign-up process for an Affiliate account.
Every affiliate account needs to be verified before requesting any commission withdrawal. Verify my affiliate account.
The commission will only be authorized to withdraw after 30 days of a successful referral. Self-referrals are not allowed. All self-referral commissions will be eliminated.
If the referral request on refund between 30 days, the commission for that referral will also being removed.
You are not authorized to purchase ads (pay-per-click, pay-per-view, media buys) that direct to your site(s) or through an affiliate link that could be considered as competing with EasyStore's own advertising, including, but not limited to, our branded keywords.
You are not authorized to participate in cookie stuffing or pop-ups, false or misleading links or attempts to mask the referring URL information are strictly prohibited.
If you violate any EasyStore Affiliate Program's terms and conditions, EasyStore reserve the right to suspend your Affiliate Partner's privileges or end the agreement without notice.
You will be entitled to receive RM180 commission from each successful subscription regardless for monthly and yearly subscription plan.
EasyStore will not reimburse the transaction fee of PayPal during your commission withdrawal (from EasyStore PayPal account to your PayPal account).
EasyStore reserves the right to end any promotion without prior notice.
Share and earn today
Start your earnings by joining the EasyStore Affiliates.