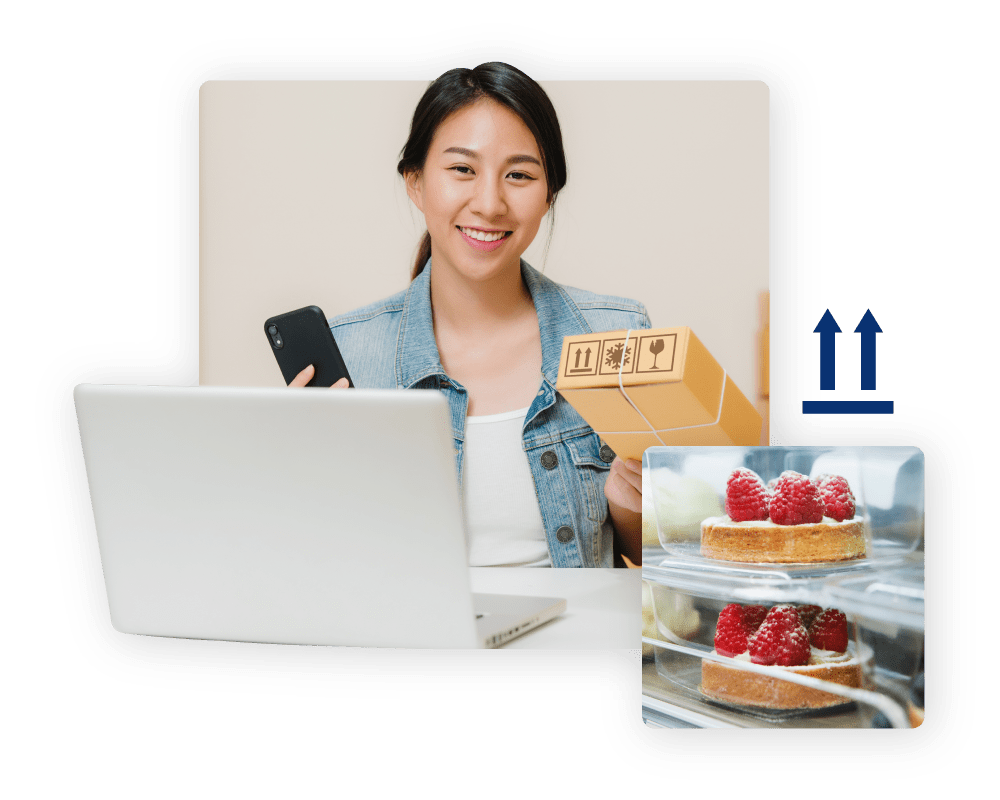 Customize Your Shipping Rates on Different Products or Bundles
To avoid shipping fee undercharged, now you can set multiple shipping rates based on product type, location or combo of both!
Explore
Customize it Your Way
Multiple shipping rates for unlimited products brings great satisfaction
No Shipping Limitation!
Flexible, customizable and adaptable to ever-changing shipping requirement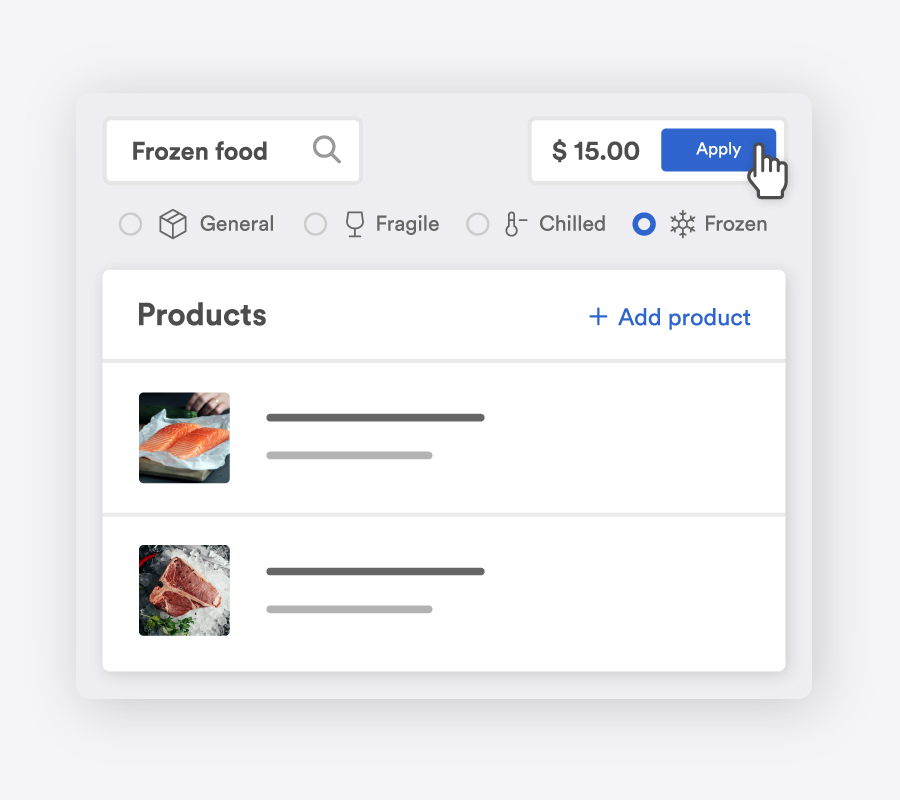 Custom shipping rate on any product
Create or add different shipping rates on each product.
Flexible shipping calculation
Calculate the shipping cost based on weight, quantity or flat rate per item, order.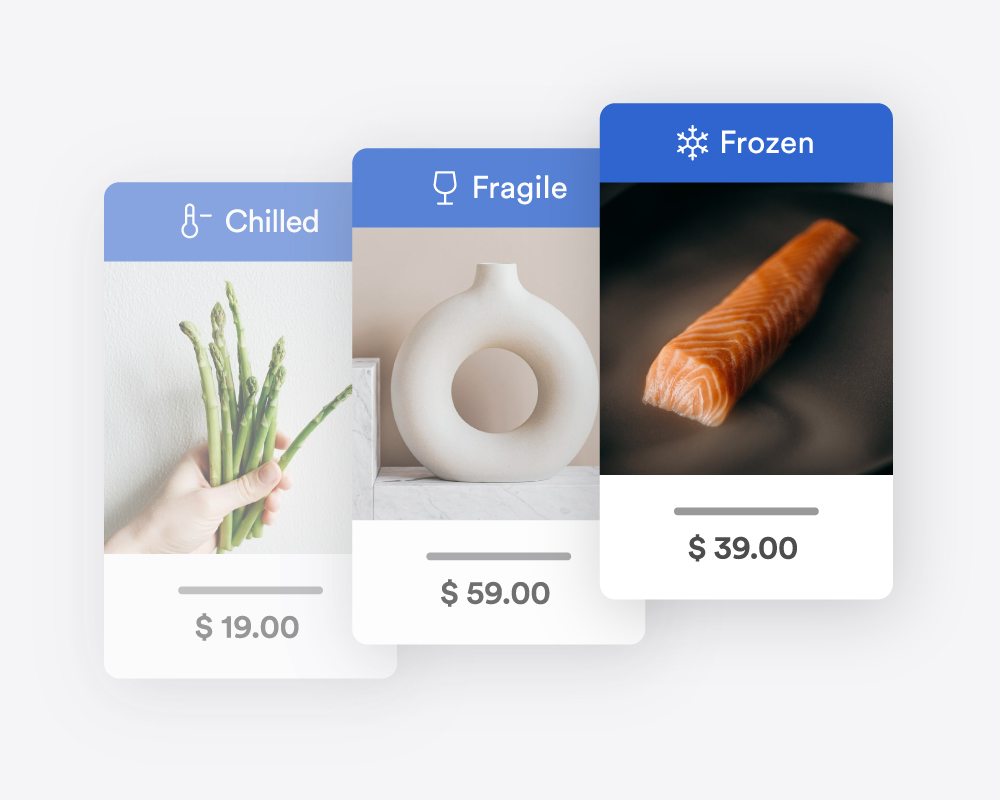 Categorize products with similar shipping condition
Ability to group products based the location's regulation, package preservation, courier method used.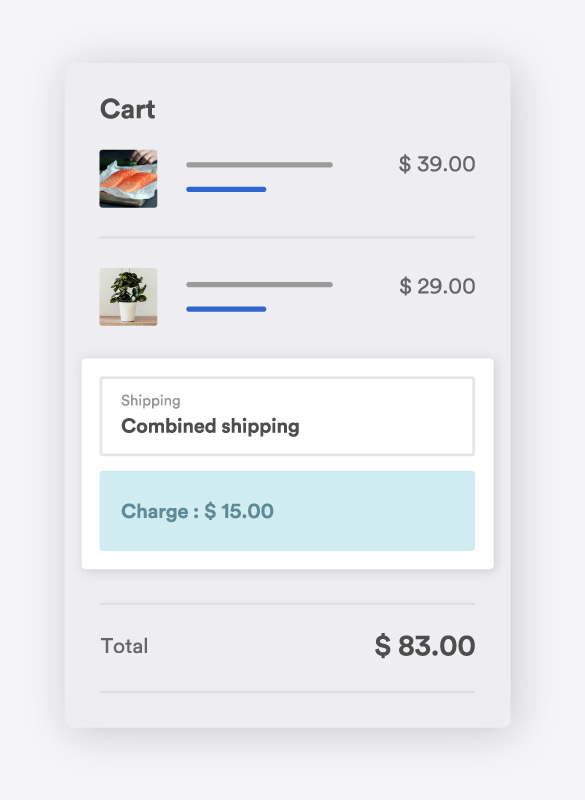 Auto calculate shipping rate
Display a total shipping charge of each product with custom shipping profile at checkout.
Great for Products which Require "Special Care"!
All choice of shipping profiles considered for your shipping needs.
General

Fragile

Chilled

Frozen
Keep Your Business Running Under
Any Circumstance
Custom shipping profiles ensure accurate shipping rates for all kind of shipping options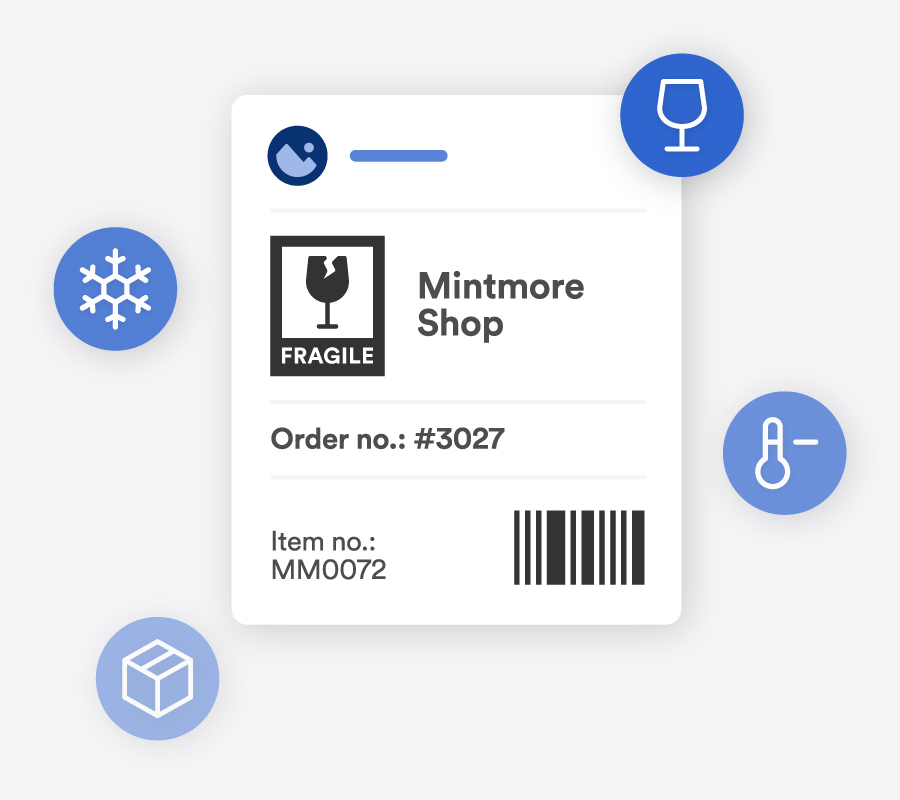 Deliver product that requires "special care"
Ensure the shipping quality for luxury, perishables, temperature control products that require specific logistic company or insurance coverage.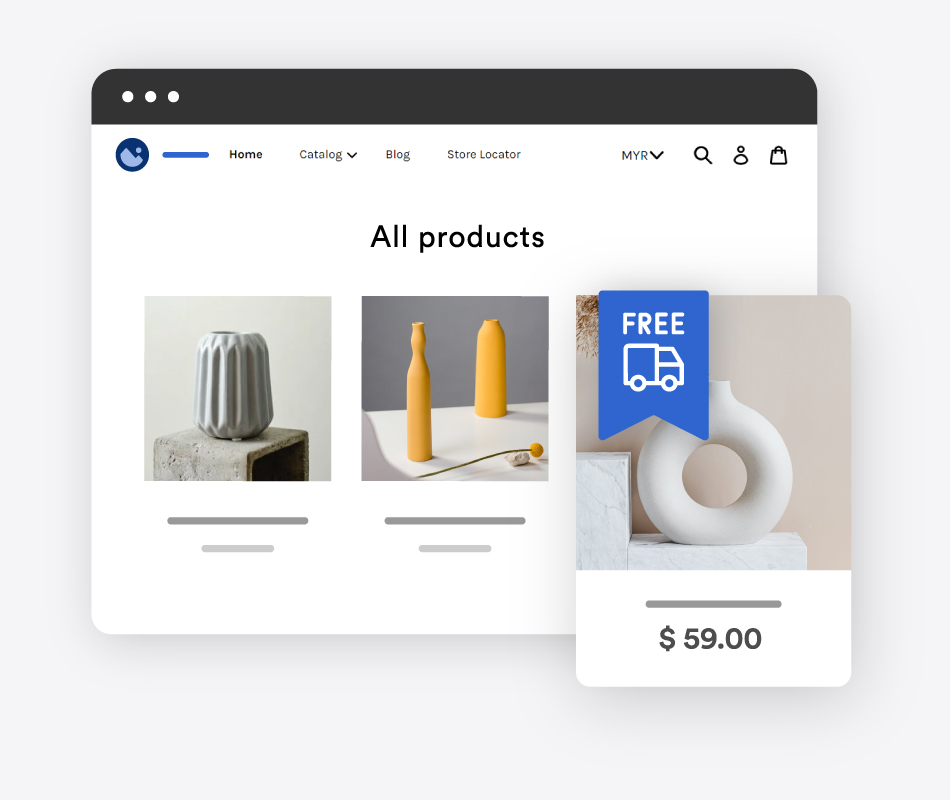 Free shipping for specific product
Not every product you sell has high margin and this gives you the flexibility to offer free delivery to only product with higher profit margin.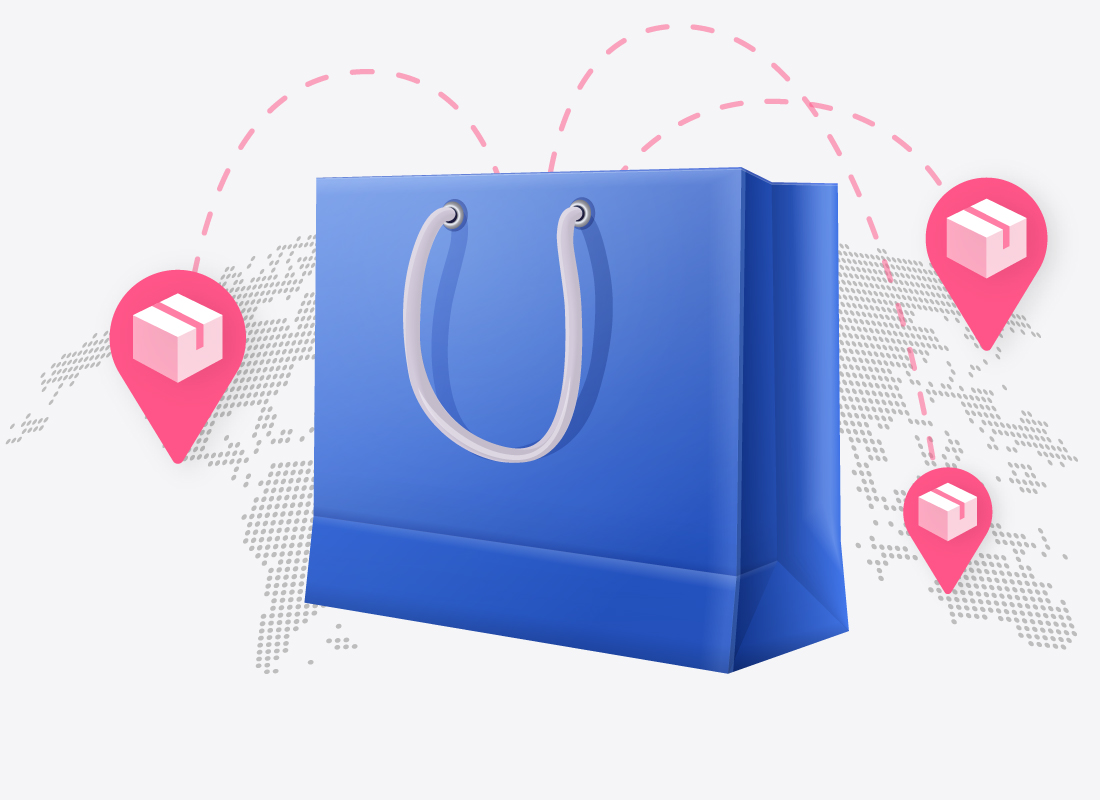 Products are delivered from different regions
Ship from any part of the globe for businesses that have different products and location with different shipping cost and regional availability.
What They Think About EasyStore
"It helps our customer to place order easily and for us to manage our store peacefully. No hassle, it's time efficient too! With just a few clicks you can twirl your business smoothly."

Sonya, Founder of COCO ONYA

www.thecocoonya.com

"EasyStore is a very user-friendly
E-store platform that offers easy integration with third party solution partners, support is also on point and they have always resolved my issues in a timely manner."

Warren Lee, Founder of KL GadgetGuy

deals.klgadgetguy.com

"Building E-commerce website with Easystore is my best choice! It's affordable, user-friendly & a lot of integration app are free to plug-in! Imagine print out AWB in one-click! It saves us a lot of time"

Medalyn Low, Founder of Laura Jewel

www.laurajewel.com
Frequently Asked Questions
Which EasyStore's plan includes shipping profile features?
---
How many shipping profiles can a product belongs to
---
Can Logistic apps support shipping profile?
---