Trusted by 50,000 Companies Worldwide
What Businesses Think About Us
The seamless approach that EasyStore provides, by merging various marketplace onto one platform is priceless. Tried other platforms that claims similar capabilities, but still ended up sticking with EasyStore due to its ease of use and fast customer response rate.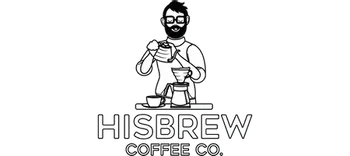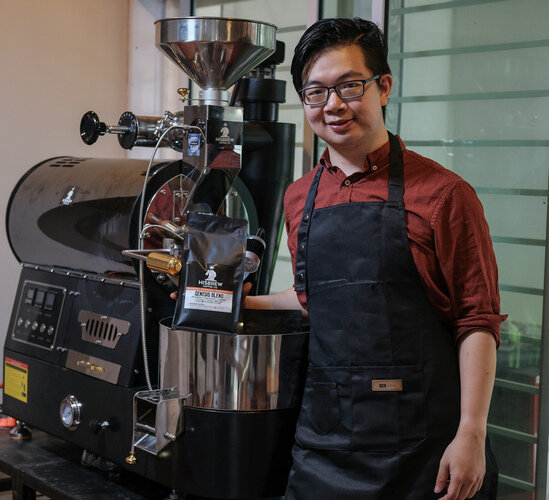 Apart from getting our website up and running in 3 days, EasyStore has empowered our small team with real-time Order Status, Delivery Progress, Sales Report, Website Traffic and many more. Without EasyStore, we would need to hire a large team just to do the same tasks.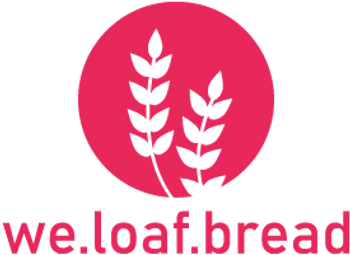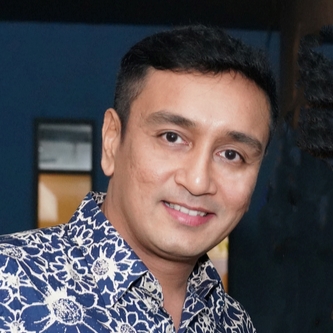 EasyStore really change my operating system. It eases my work especially on inventory and the best part is, it can merge all marketplaces in one system. Really like it!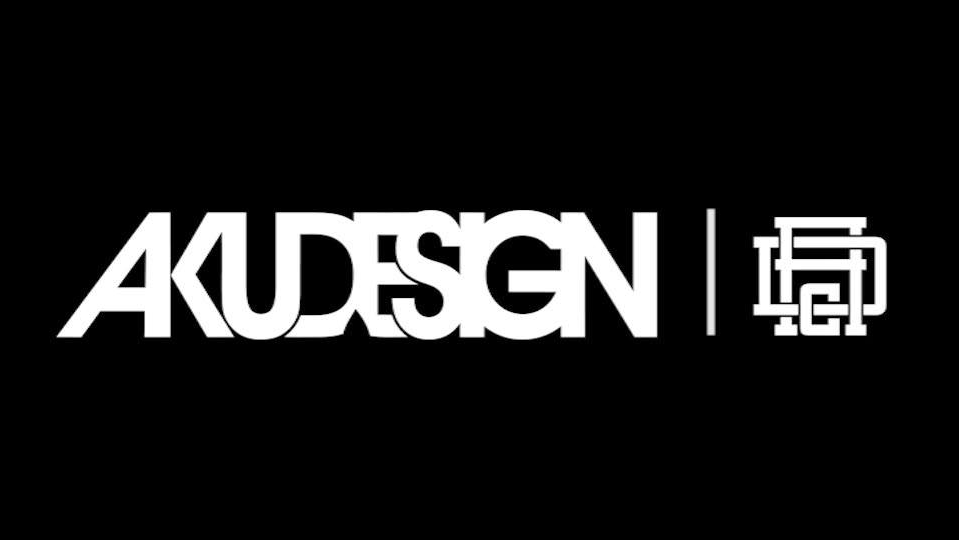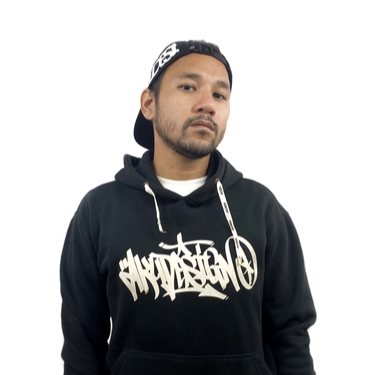 EasyStore is a very user-friendly e-store platform that offers easy integration with third party solution partners, support is also on point and they have always resolved my issues in a timely manner.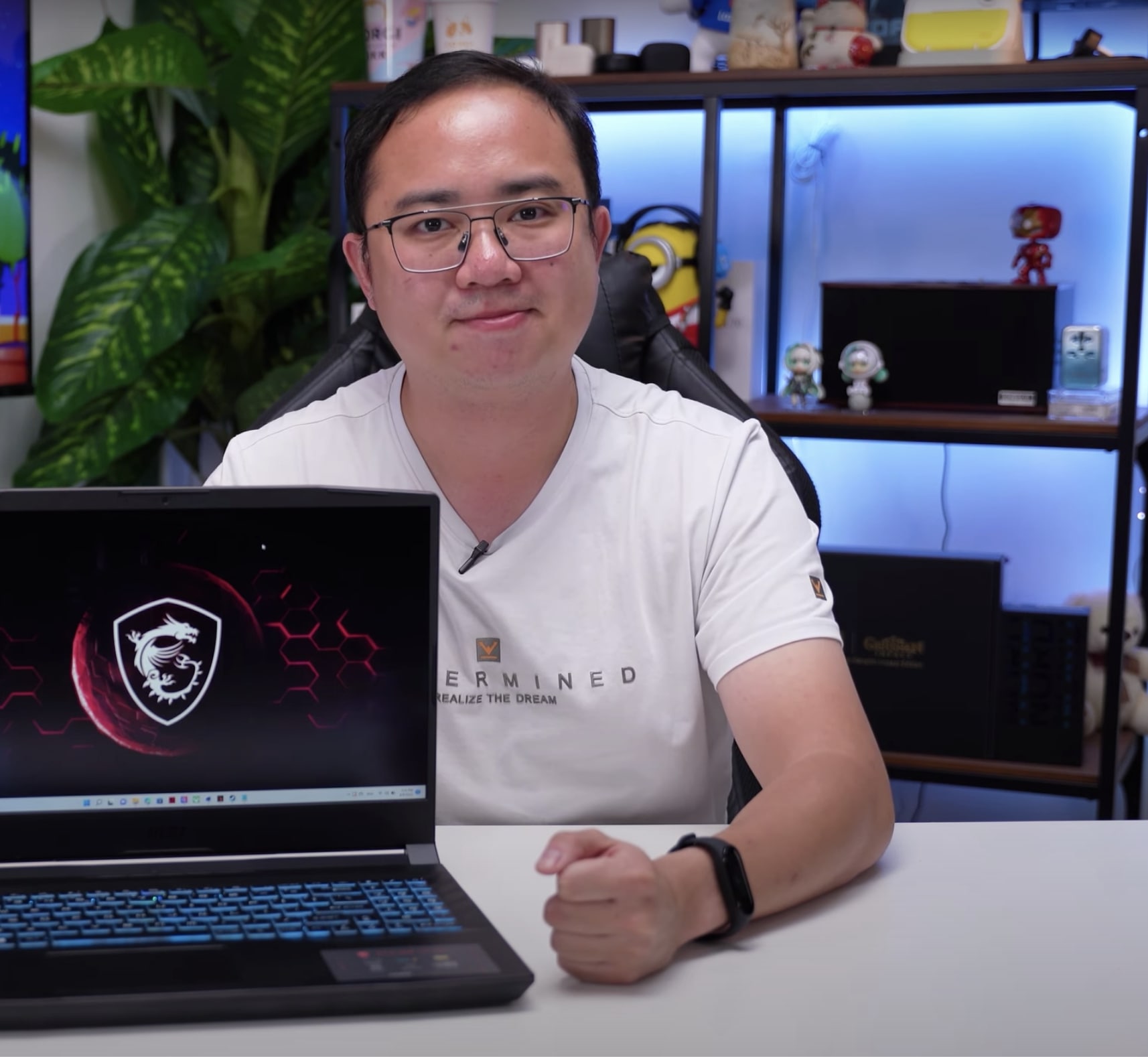 EasyStore has been easier to use than expected. Creating a website without any coding knowledge felt daunting at first but everything here is so simple and easy to learn! Not to mention how helpful the customer service is. Whenever I run into any problems, I can easy find a solution from their FAQ page. Otherwise, the live customer service is super helpful too.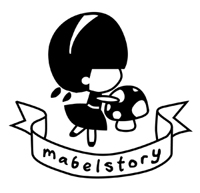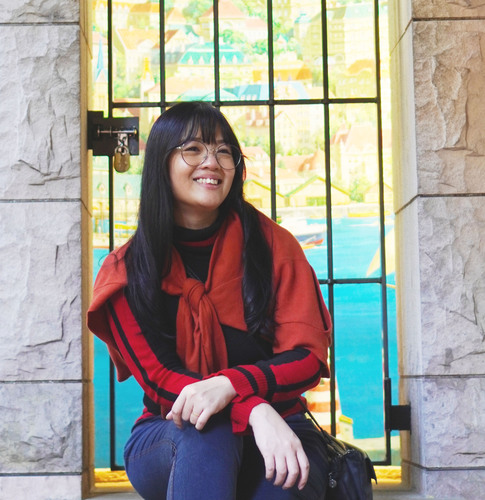 Building E-commerce website with Easystore is my best choice! It's affordable, user-friendly(if you don't know about coding, this will be your best choice) & a lot of integration app are free to plug-in! Imagine print out AWB in one-click! It's saves us a lot of time~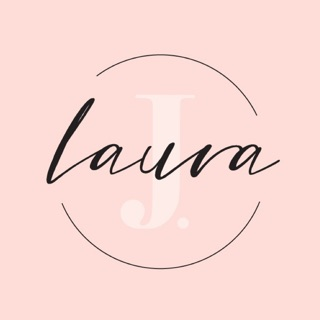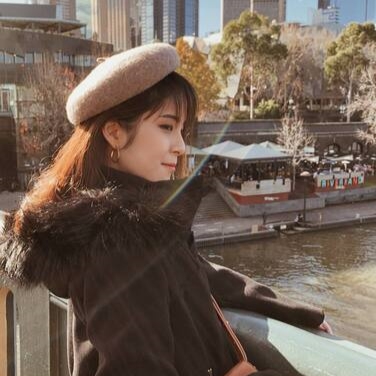 Processing of orders has been made easier and I especially like the sales report and analytics feature that has helped us better understand our sales performance and strategize our marketing.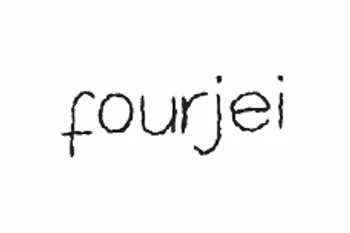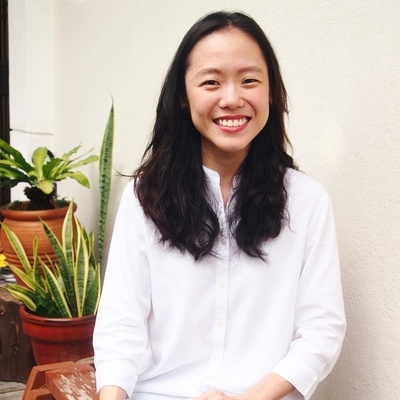 Being a mompreneur, I can't be on the laptop all the time, and I never knew building and operating a webstore can be this easy; just from my handphone! Even customer service is readily reachable anytime.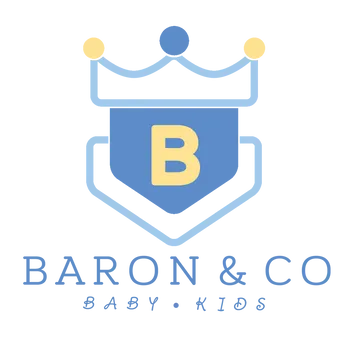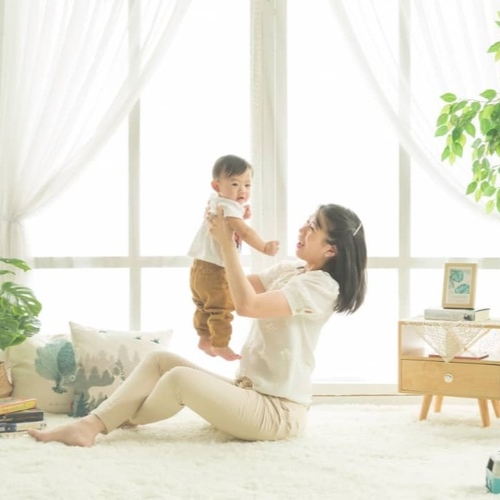 The feature of EasyStore platform is adapt to local business environment and up to date, easy to use as the name suggest!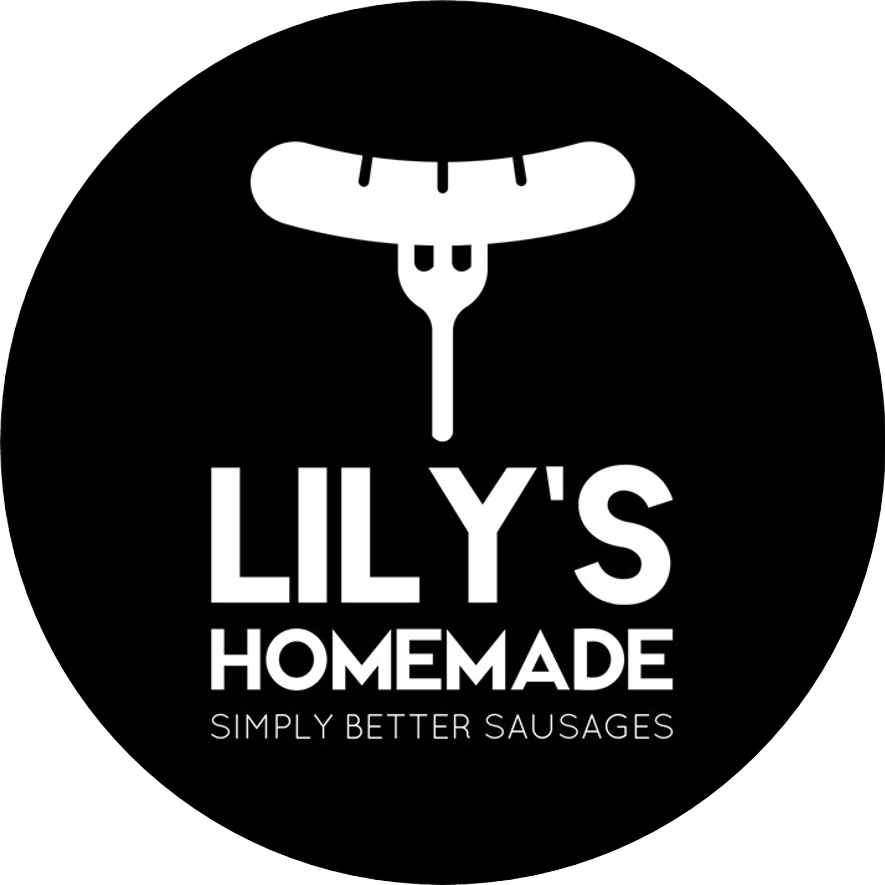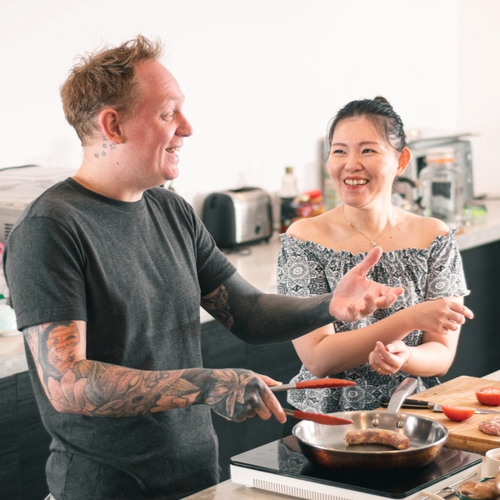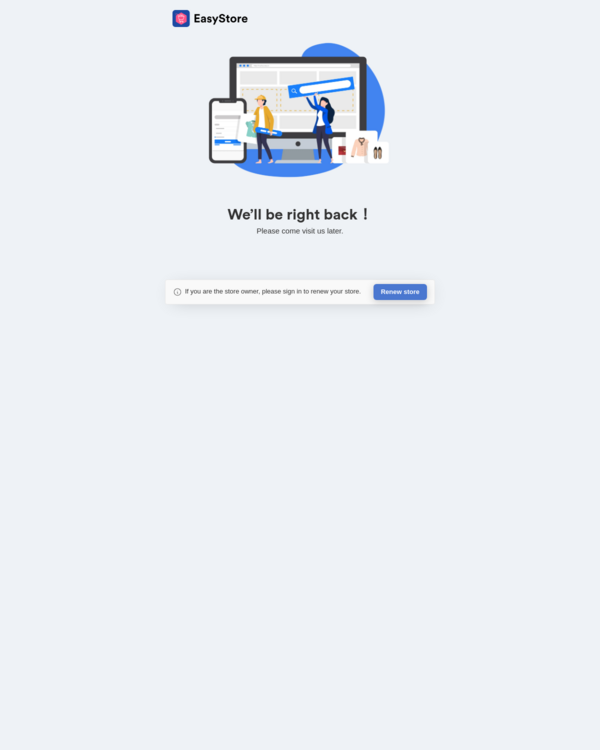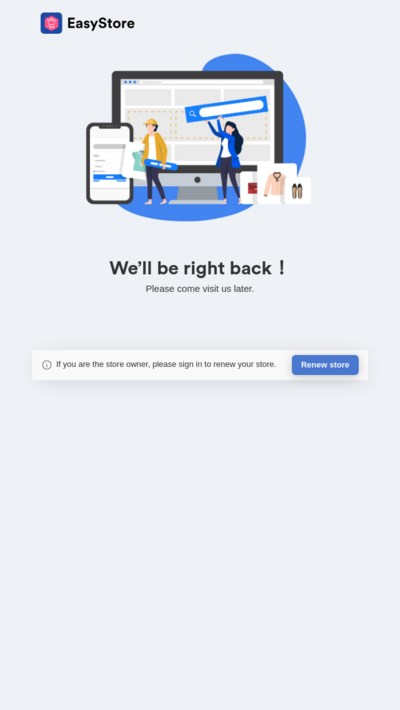 SinSquare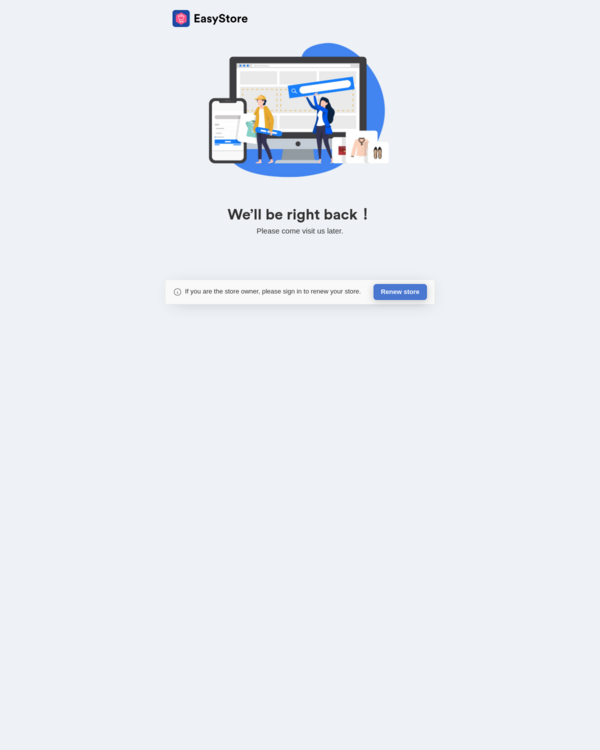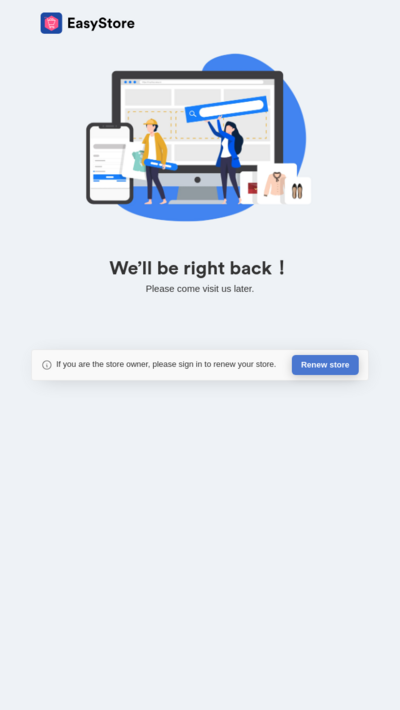 SinSquare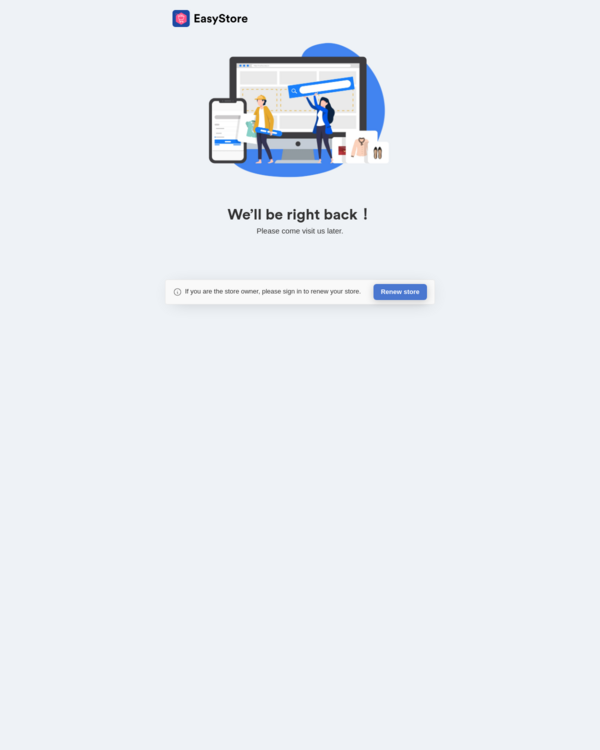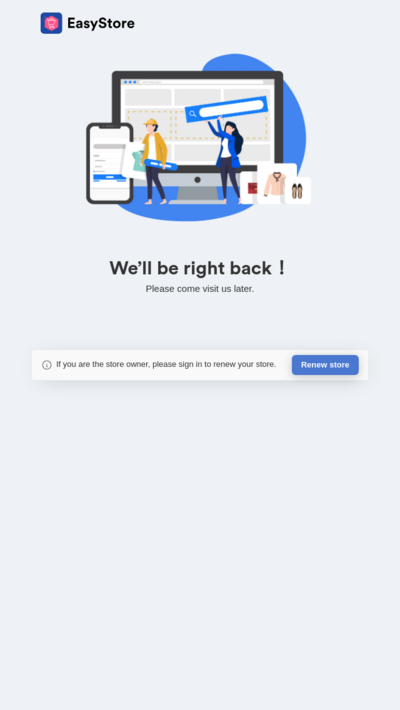 SinSquare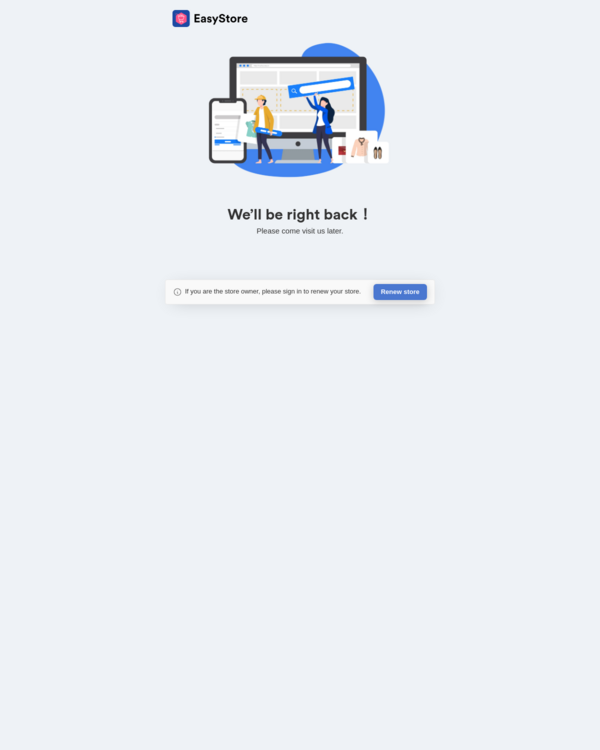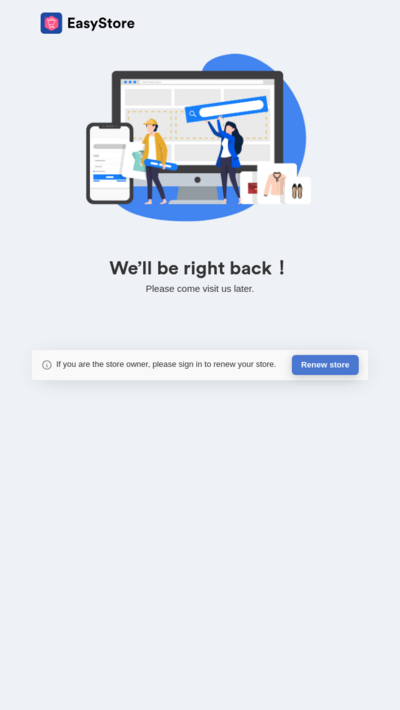 SinSquare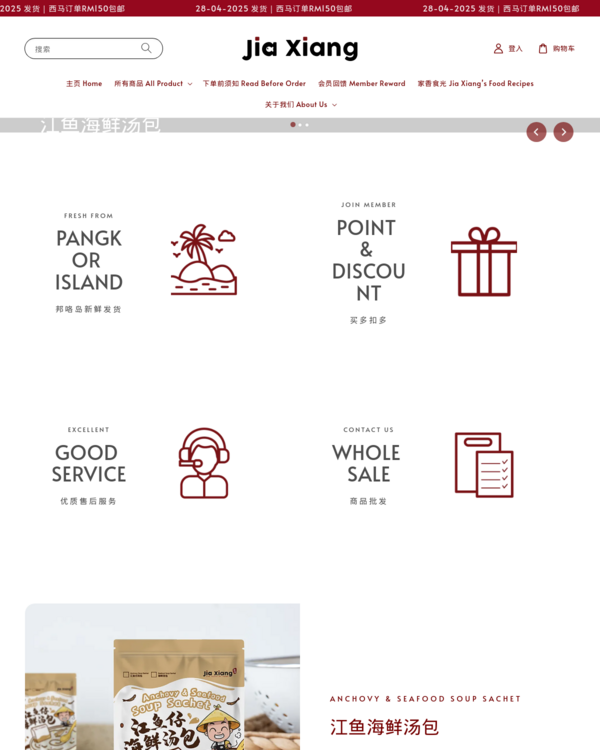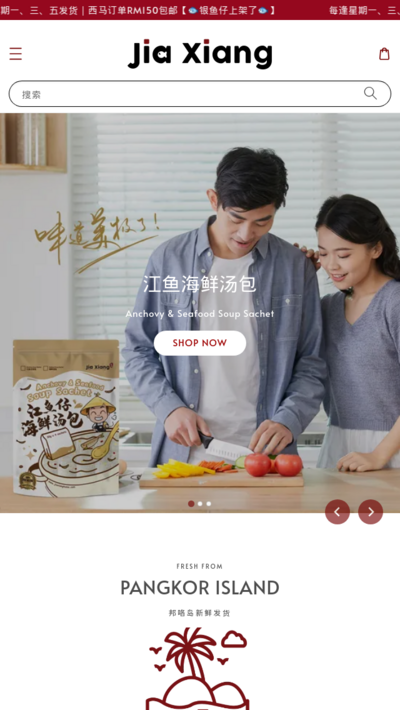 SinSquare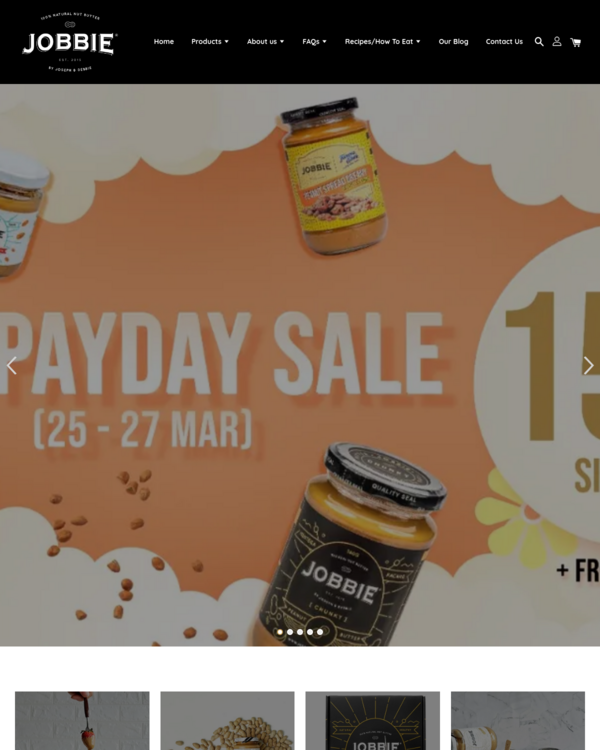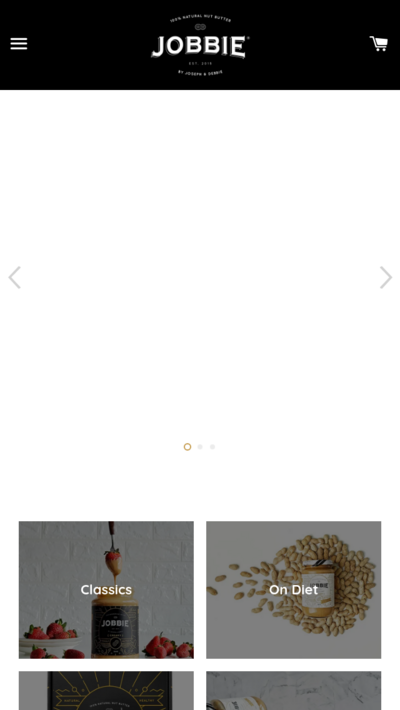 SinSquare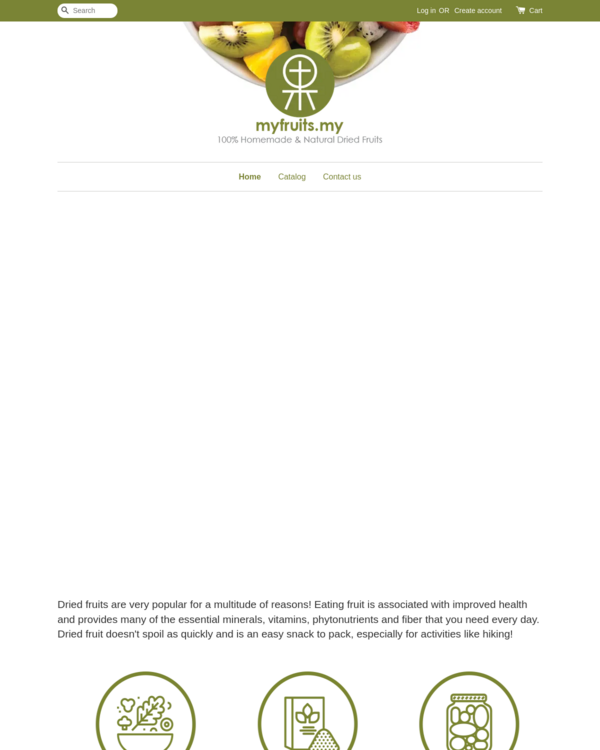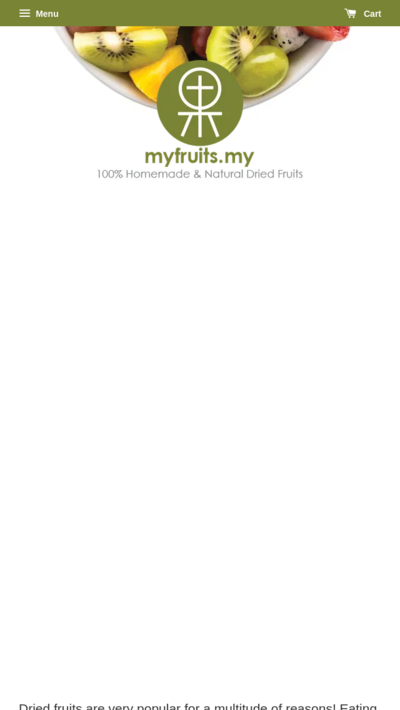 SinSquare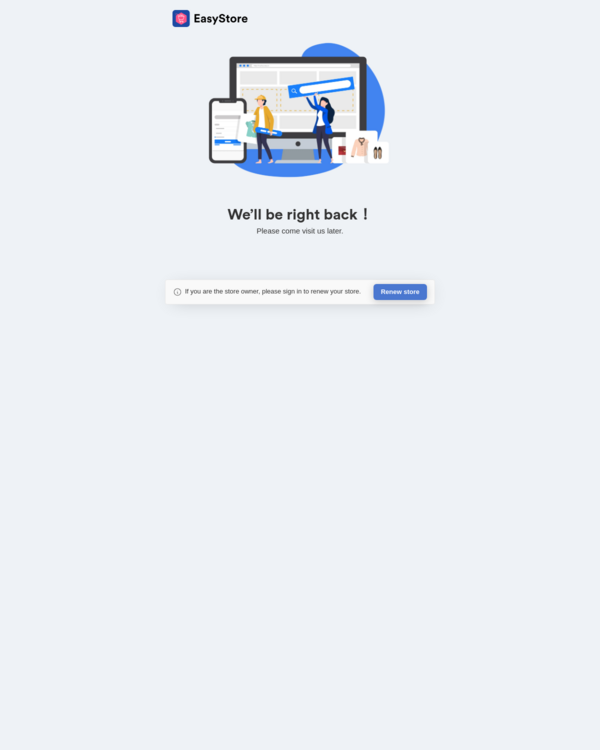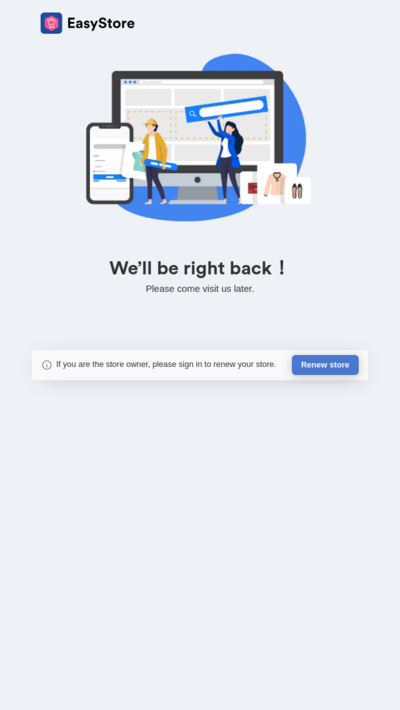 SinSquare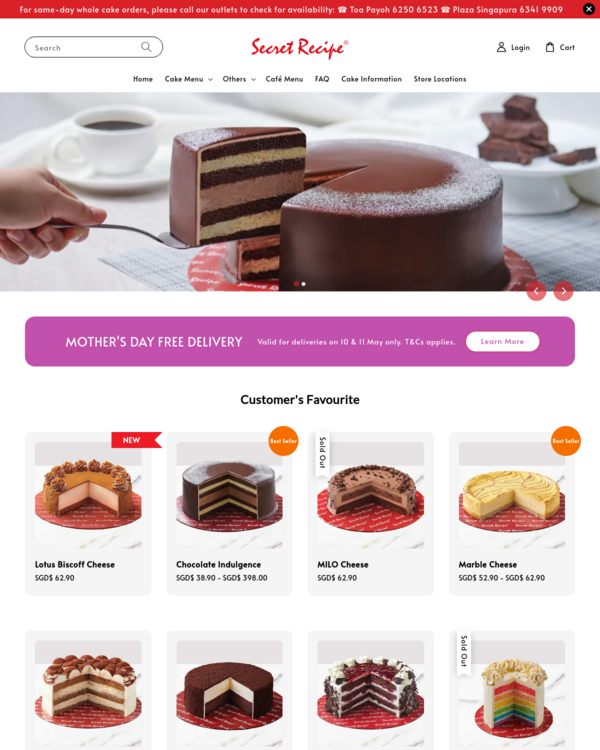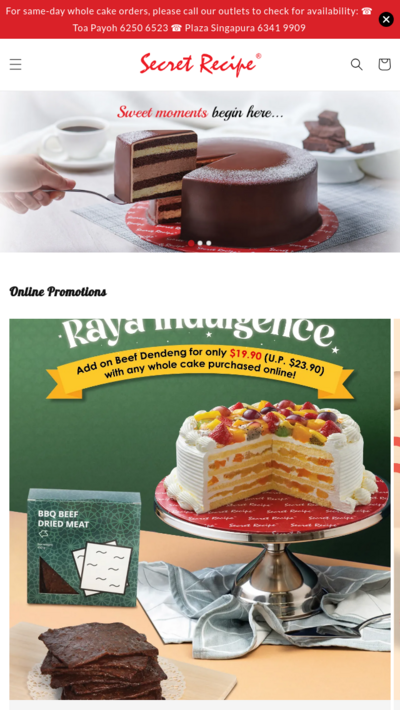 SinSquare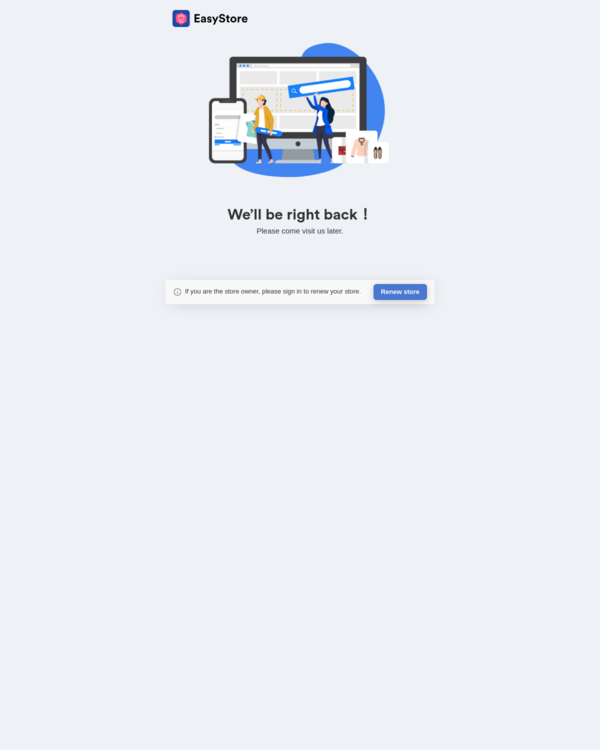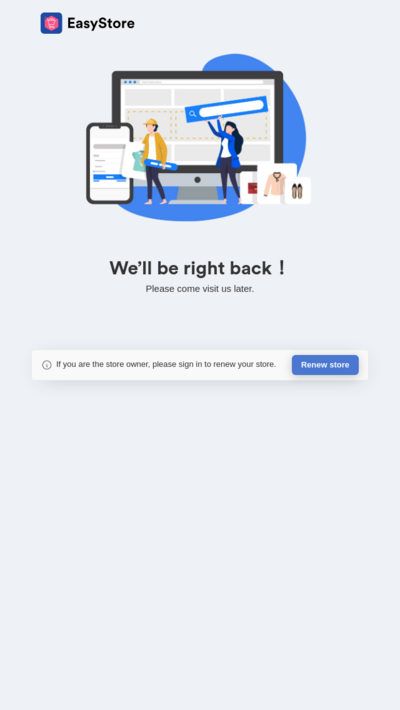 SinSquare